John Schmidt
Senior Vice President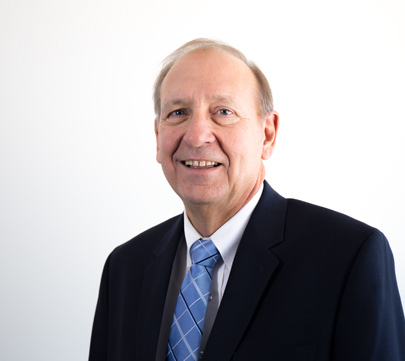 John is a Certified Engineering Technologist with over 40 years of experience working in the Canadian marine industry, in executive positions with both the private and Government sectors.  He began his career as a Field Service Engineer with Canadian Westinghouse, installing and servicing propulsion systems on Canadian Coast Guard icebreakers.  He moved into the Government sector where he worked in many departments over 27 years, first as a Life Cycle Materiel Manager with DND, Marine Surveyor with Transport Canada, at PWGSC as Manager of Electrical Engineering and then as Director of Marine Procurement on the very successful Halifax Class Modernization Program.
Mr. Schmidt moved back to the private sector with Fleetway Inc. as their Director of Contracts and then to Halifax Shipyard where he was Director of Government Initiatives and Client Relations as well as Project Manager on the CCG Hero Class ship construction project.  In 2013, John helped re-start the Davie Shipyard as their Vice President Commercial and was instrumental in leading the shipyard's resurgence into Federal Government projects and commercial ship repair.  Mr. Schmidt also established Davie's presence in Ottawa and Victoria by leading the business development team for the RCN's interim Naval Supply Ship contract, for the conversion, operation and lease of the MV Asterix.
John is currently Senior Vice President with Federal Fleet Services, Strategic Advisor to the Chairman of the Board of Davie Shipbuilding and is the Chairman of the Board of Directors at the Canadian Marine Industry and Shipbuilding Association (formerly the Shipbuilding Association of Canada).